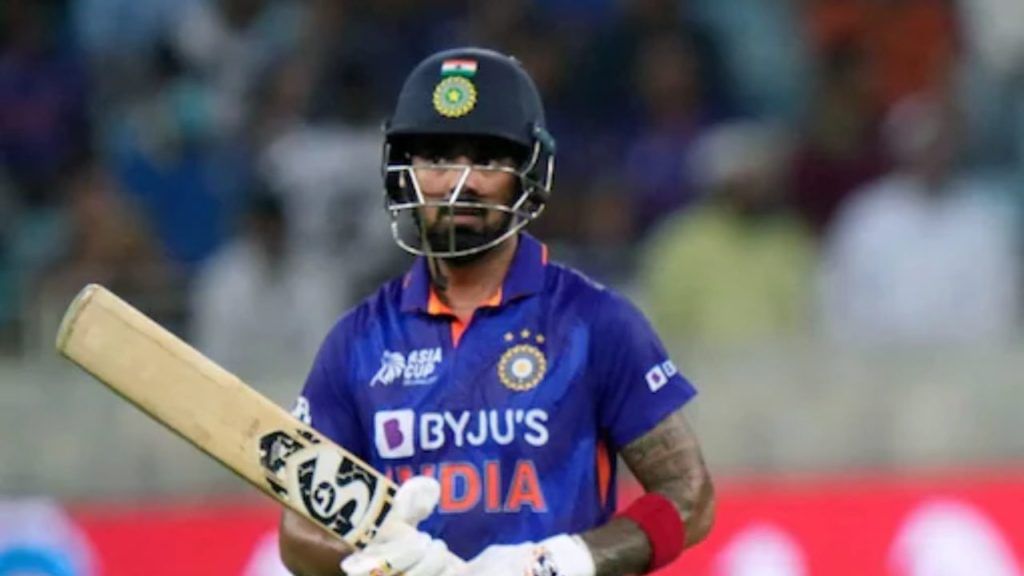 The second semi-final of the T20 World Cup is being played between India and England at the Adelaide ground. England captain Jos Buttler won the toss and elected to bowl first. Ben Stokes opened the bowling in place of the injured Mark Wood. KL Rahul hit a four on the first ball. After that, Chris Woakes was dismissed in the second over. With this, Team India scored 46 runs in 7 overs.
Top 8 teams mean Rahul who is trembling..
KL Rahul quickly joined the pavilion in the crucial match. So if you look at Rahul's performances in the last World Cup, Rahul's statistics are not good at all. But in the matches played against the top 8 ranked teams, he did very badly.
View this post on Instagram
Rahul's performances in T20 World Cup against top 8 teams..
3(8) vs Pak Dubai
18(16) vs NZ Dubai
4(8) vs Pak Melbourne
9(14) vs SA Perth
5(5) vs Eng Adelaide
Kohli, Rohit who escaped from out in the beginning..
Sam Curran brought the third over. The second ball took the outer edge of the bat and went into slip but did not reach the fielder. Kohli survived. After this, a six over the covers in the fourth over. Chris Woakes is bowling. Rohit played a cut shot off the fourth ball of Sam Curran in the fifth over. The ball hit Brooks' hands and was thrown.
View this post on Instagram
Match situation
After 15 overs, Team India lost 3 wickets and made 100 runs. Virat is batting with 43 and Pandya with 9 runs. Rohit 27, Rahul 5, Surya 14 runs and reached the pavilion. Jordan, Woakes and Rashid took wickets.
..